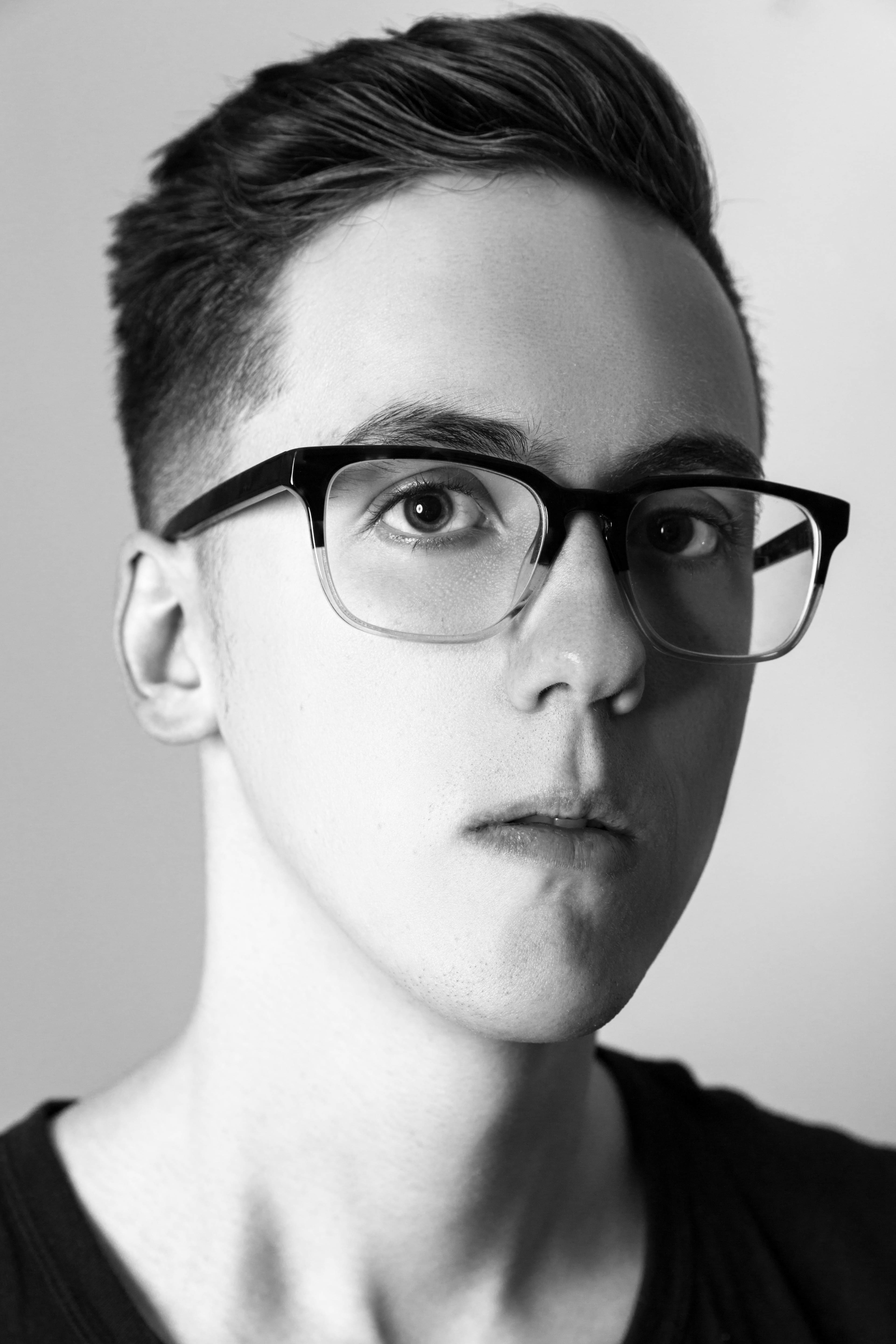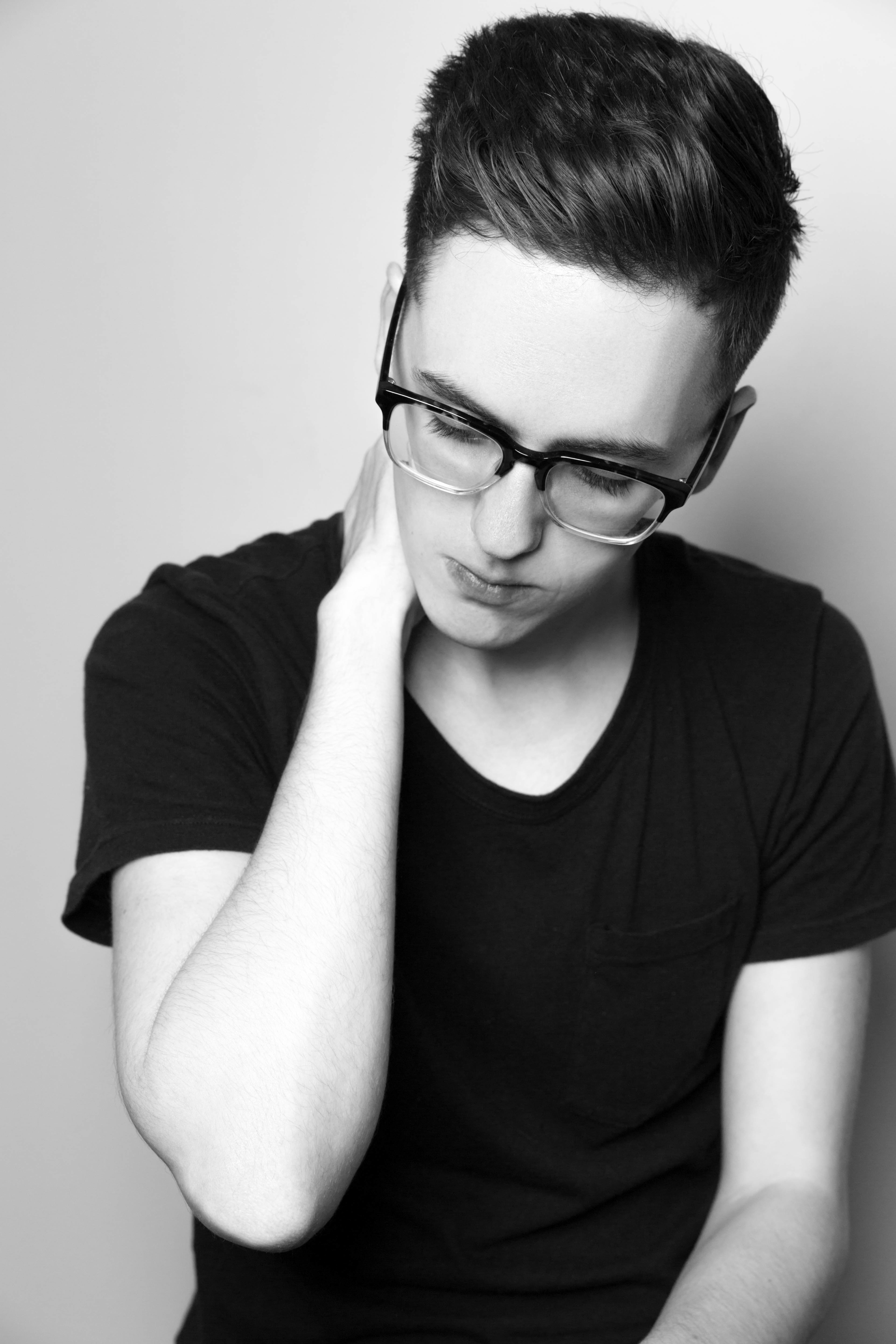 Jason's career in visual arts started as a film student, where he was cinematographer or on-set photographer on a number of senior thesis projects. He then expanded to model and fashion photography, shooting digitals and lookbooks for emerging talent and fashion designers. 
When not behind the camera, Jason works with brands, people, and films to create strong brand imagery through creative content and marketing in Los Angeles.
He's been published in both online and print publications, in addition to work on film-festival winning short films. 
To inquire about booking or ask about rates, please fill out the contact form.